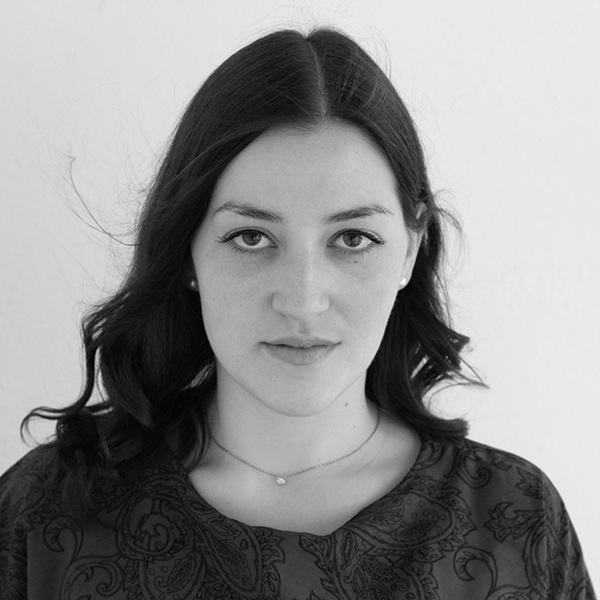 Thursday, July 16
THE LICEU CHAMBERS
CRUÏLLA XXS BACHCELONA
8.30 p.m. Gardens of the Recinte Modernista de Sant Pau
Closing concert with Elionor Martínez
The festival's closing concert will be held in collaboration with the Gran Teatre del Liceu's musicians, who will offer a program including string quartets and arias by Bach and Mendelssohn. The soloist will be Elionor Martínez, a young and extremely talented soprano who received the Beca Bach-Fundación Salvat in 2016 and whom we once again encounter to close the Bachcelona Festival.
Kostadin Bogdanoski, concertino
Olga Aleshinsky, violin
Liu Jing, violin
Emilie Langlais, violin
Fulgencio Sandoval, viola
Albert Coronado, viola
Cristoforo Pestalozzi, cello
Matthias Weinmann, cello
Mendelssohn, Octet in E-flat major Op. 20
1. Allegro moderato ma con fuoco
2. Andante
3. Scherzo: Allegro leggierissimo
4. Presto
Mendelssohn, Er kennt die rechten Freudesstunden MWV A 7
Bach, Heil und Segen BWV 120
Mendelssohn, Jerusalem MWV A14
Bach/Mendelssohn, Erbarme dich, mein Gott BWV 244


In compliance with the current health and safety regulations, the Bachcelona Festival and partner entities will take all necessary prevention measures in the organization of the concerts.