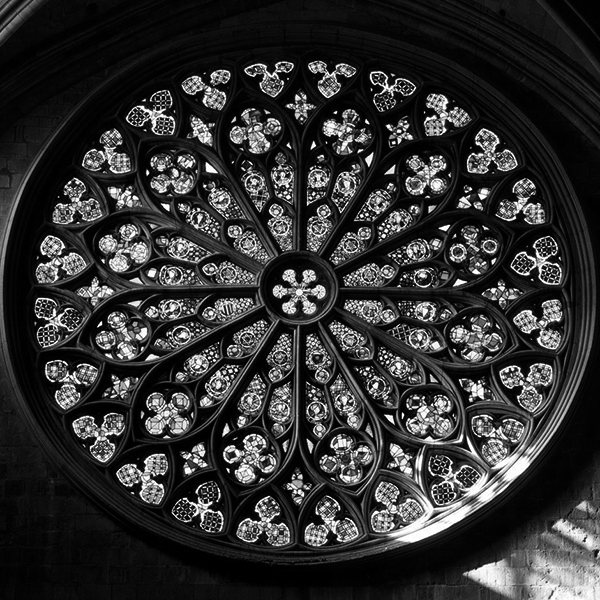 Monday, July 5
BACH AL PI
8:00 p.m. Basílica de Santa Maria del Pi
Brudieu & Bach
Joan Brudieu is considered one of the 16th century's most outstanding composers. When 2020 arrived, however, marking the fifth centenary of his birth, the pandemic prevented its celebration. This concert seeks to pay homage to this superb musician, offering his Mass for the Dead or Requiem, the original of which is to be found in the Capitular Archive of La Seu d'Urgell.
The dialogue with Bach begins with the Bach family's funerary motets, which are thus of the same genre, providing a magnificent sampling of the polyphony of nearly two centuries of German music.
This concert forms part of the SOLIDARY BACHCELONA. Part of the box-office takings will be given to the Plat del Pobre Foundation, which is devoted to combatting poverty and helping elderly people who live alone in Barcelona's Gothic Quarter.
In the event in which you cannot attend the concert or if you wish to make an additional donation, you can make a contribution through the "Solidary Front Row".
Ensemble Brudieu

Maria Candela Scalabrini i Belén Vaquero, sopranos
Katarina Livljanić i Daniel Folqué, altos
Martí Doñate i Ferran Mitjans, tenors
Bernat Cabré, Néstor Pindado i Cyprien Sadek, basses
Arnau Farré, organ
Maria Crisol, baroque bassoon
Josep Cabré, conductor
OFFICIUM URGELLINUM PRO DEFUNCTIS
Motectum: Circumdederunt me – Cristóbal de Morales (1500-1553)
Lectio: Parce mihi Domine- Crisóbal de Morales
Ad missam
Vers d'orgue de 6è to-Antonio de Cabezón (1510-1566)
Introitus: Requiem aeternam-Joan Brudieu (ca. 1520-1591)
Psalmus: Te decet
Kyrie-Joan Brudieu
Graduale: Requiem aeternam -Joan Brudieu
Versus: In memoria aeterna
Tractus: Absolve Domine- Cant pla
Vers d'orgue de 1er to-Antonio de Cabezón
Offertorium: Domine Jesu Christe-Joan Brudieu
Versus : Hostias et preces -Cant pla
Sanctus – Benedictus- Joan Brudieu
Agnus Dei -Joan Brudieu
Communio: Lux aeterna -Cant pla
Requiescat in pace Francisco Rey (s. XVI)
Absolutio
Vers d'orgue de 1er to -Antonio de Cabezón
Responsorium: Libera me-Joan Brudieu/Josep Reig (1584?-1674)
MOTETS DE LA FAMÍLIA BACH
Der Mensch vom Weibe geboren – Johann Christoph Bach (1642-1703)
Herr, wenn ich nur dich habe – Johann Michael Bach (1648-1694)
Fürchte dich nicht -Johann Christoph Bach
Unser Leben ist ein Schatten – Johann Bach (1604-1673)